At Natures Pet Loss we understand how important it is for you to feel that you are doing the right thing. To many families, the loss of a pet replicates the loss of a human family member. That is why choosing us to care for your pet will be the best decision you will have to make. We provide you the same care and dignity as you would for your own family member. It is a non-burn process that replicates the natural decomposition better than any other method. We are passionate about what we are doing and we can share that passion with you and your family.
Get to Know the Professional & Caring Staff at Natures Pet Loss

Joyce Moreau, Aquamation Specialist
As a young child growing up in Chicago, IL Joyce took an interest in science and animals as young as 8 years old. Joyce grew up taking care of cats, birds, chameleons, a lizard, a rabbit, a duck, a horse, and even had a hand in breeding dogs. Compassion and caring became part of who she was very early on and started working with the elderly as early as high school. In 2004 she made her way to Florida and in 2005 settled in Brooksville where she say "it's the place in my heart that I will live forever".
Joyce has attended St. Petersburg Community College in St. Petersburg, FL studying Funeral Directorship. She attended William Rainey Harper College in Palatine, IL and earned her Associates in Applied Science and Associates in Interior Design in May 1988, her Associates in Arts in May 2000 and her Associates in Science in May 2004. At Columbia College Chicago in Chicago, IL she studied computers and technology, and at Florida Metropolitan University (now Everest University) near Tampa, FL she earned her medical degree in Surgery Technology in 2006.
Having experience in both the funeral home and cemetery industries, Joyce has a better understanding than most with the grieving process after losing a loved one. When asked what the most important thing that comes to mind when losing a family member or family pet the answers were the same. "Families are looking for their pets to be cared for as if they were cared for by them themselves. Along with the assurance that pet owners are receiving their pet's ashes only."
With her background, her personable manner, and her caring nature Joyce felt lead to open Natures Pet Loss. Many years of research led her to find the one system, Aquamation that can allow her to guarantee that pet owners are receiving their pet's remains only. Joyce will take care of your family pet as if it were hers. Love for pets never changes whether they are living or have crossed the Rainbow Bridge. Joyce has a passion for being green and using local and USA made products.
Jacques and Fawn, Door Greeters
Jacques, on the left, was rescued by Joyce in March 2014 and became a fast addition at the Aquamation facility. Stop in for a free tour and say hello. He wants to show you around.
Fawn, on the right, was rescued by Joyce in September 2014 and though quiet and observant, fits right in here at Natures Pet Loss. Come in and say hello, Fawn wants to be your guide on your free tour.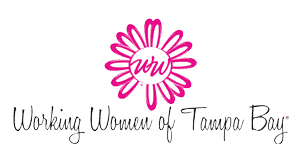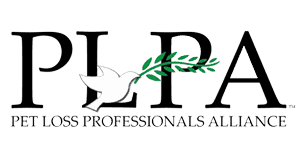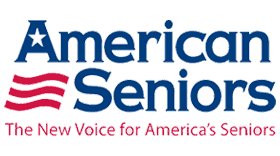 Who We Are
April 18, 2014