Welcome to Natures Pet Loss
We understand how important it is for you to feel comfortable knowing that you're doing the right thing. That's why when you choose our Aquamation service, with our highly trained and animal loving staff to care for your pet, you'll know that it is the absolute best decision you can make!
At Natures Pet Loss we use an eco-friendly and safe process called hydrolysis alkaline, also known as Aquamation. Our Aquamation Service offers you and your family a gentler, water based alternative method to harsh fire based cremation services.
Gentle From Start To Finish!
Featured Products From Our Shop

We are the first privately owned facility in the state of Florida to feature Alkaline Hydrolysis (Aquamation) as our only process for environmentally friendly pet disposition.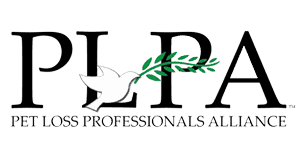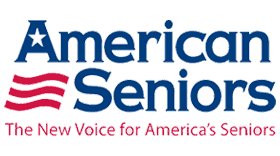 Welcome To Natures Pet Loss, Aquamation Specialists!
April 18, 2014